Australian Panels is Australia's leading manufacturer of board products for all joinery and structural flooring applications. Manufactured products include a range of raw and decorative products, from shelving, components, doors, flooring and prefinished panels.
The business has grown over the years on the back of significant capital investments in automated technologies and a commitment to product innovation and development. This commitment has seen the company rise to the top as best demonstrated by the world class technologies in place in its major manufacturing facilities.
Australian Panels manufactures medium density fibreboard (MDF) in the Oberon MDF facility. The current range of CUSTOMwood MDF products include standard MDF, Moisture Resistant MDF and E0 MDF. The Oberon facility also manufactures ULTRAprime MDF Mouldings and now produces STRUCTAflor flooring with the acquisition of Carter Holt Harvey's STRUCTAflor facilities.
Alongside the MDF line, Australia's newest $110m continuous particleboard line was installed in Oberon in 2018 to enhance manufacturing capabilities to support the supply chain. Australian Panels acquisitioned Carter Holt Harvey's Mount Gambier facilities and the COLOURpyne brand, now manufacturing particleboard in two locations. In 2019, Australian Panels upgraded the Oberon MDF forming and press line including the ContiRoll by Siempelkamp, improving capacity and quality. The inclusion of a new Wemhöner press further strengthens manufacturing capabilities as of November 2020.
Australian Panels is committed to an environmentally sound footprint. Sustainability ensures the company utilises timber from Responsible Wood and PEFC certified forests backed by Chain of Custody and Green Tag Level Certifications. In addition, the company deploys sustainable practices like water recycling and full product life cycle waste minimisation programs to ensure the company can stand behind its sustainability claims. Significantly, Australian Panels have been investing in solar power since 2018. Over the last 2 years the company has installed over 53,000 solar panels across its network of factories, thereby becoming more energy efficient and reducing carbon emissions.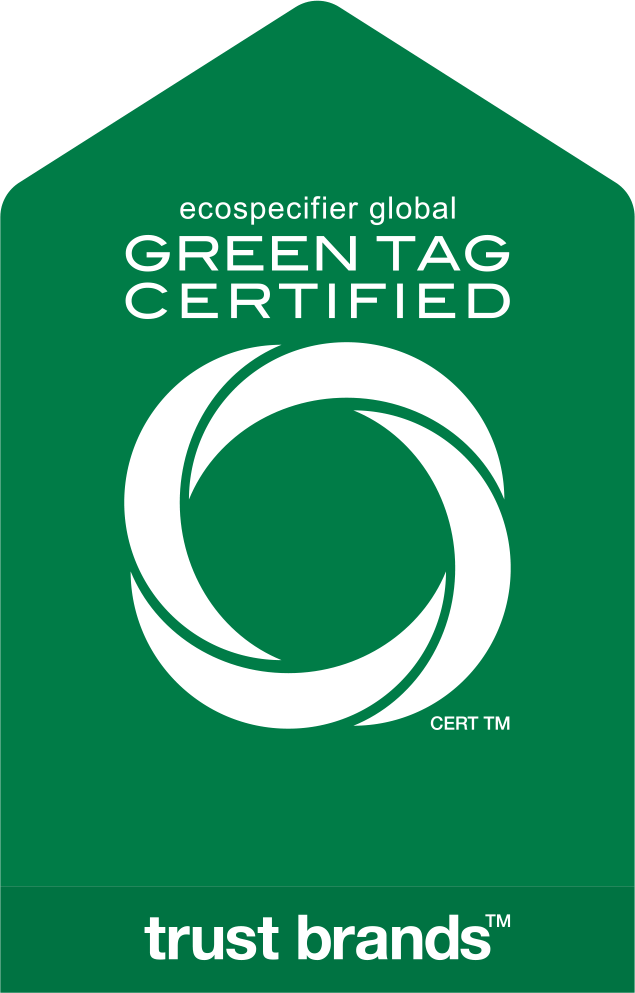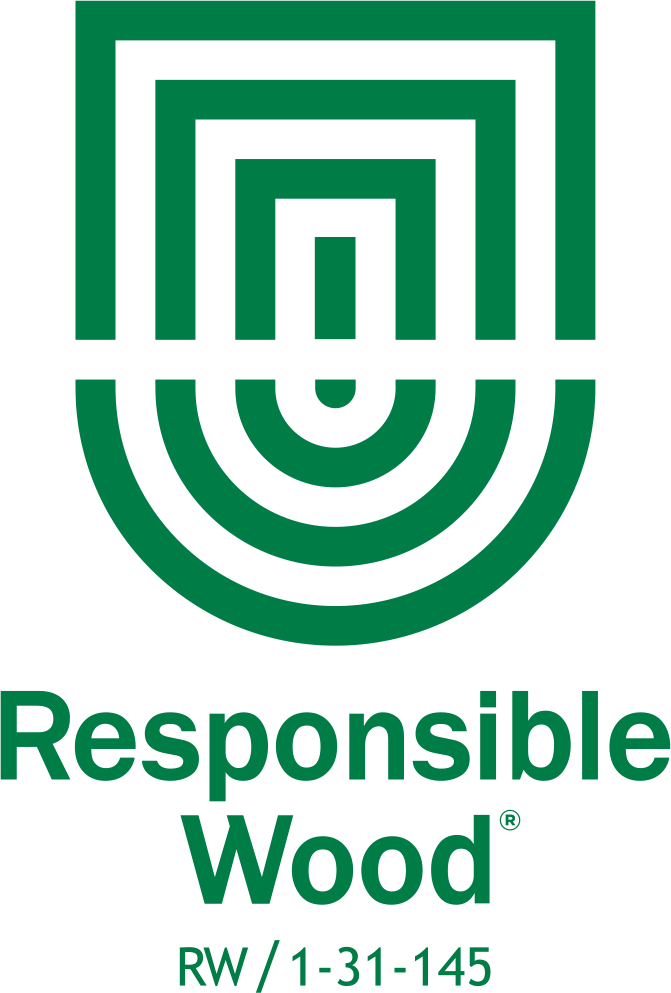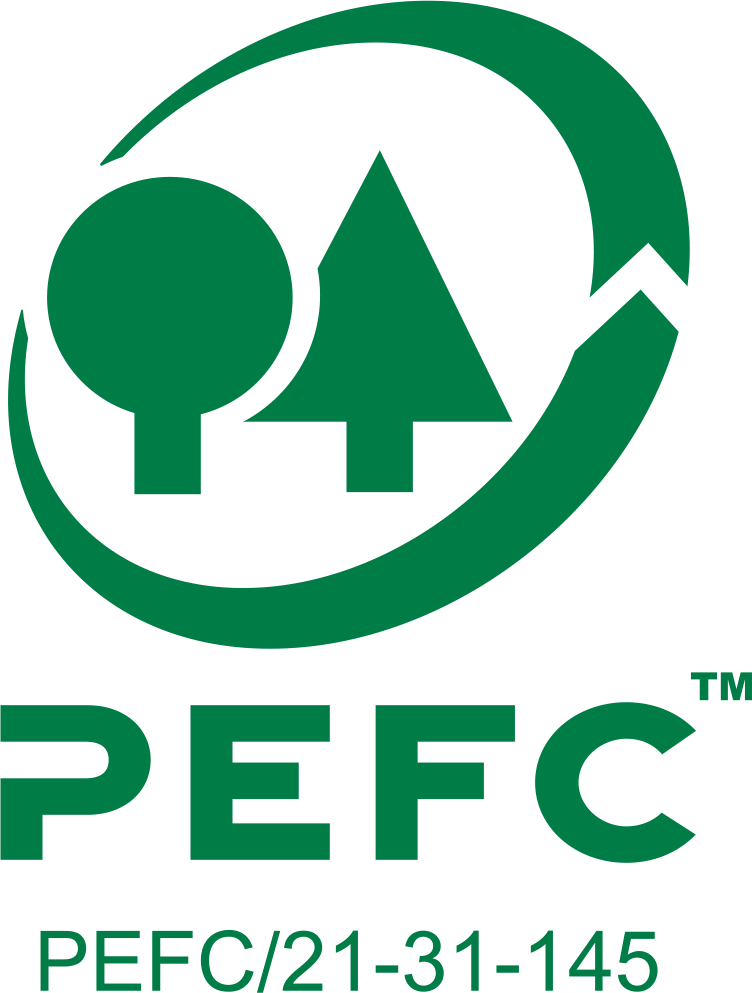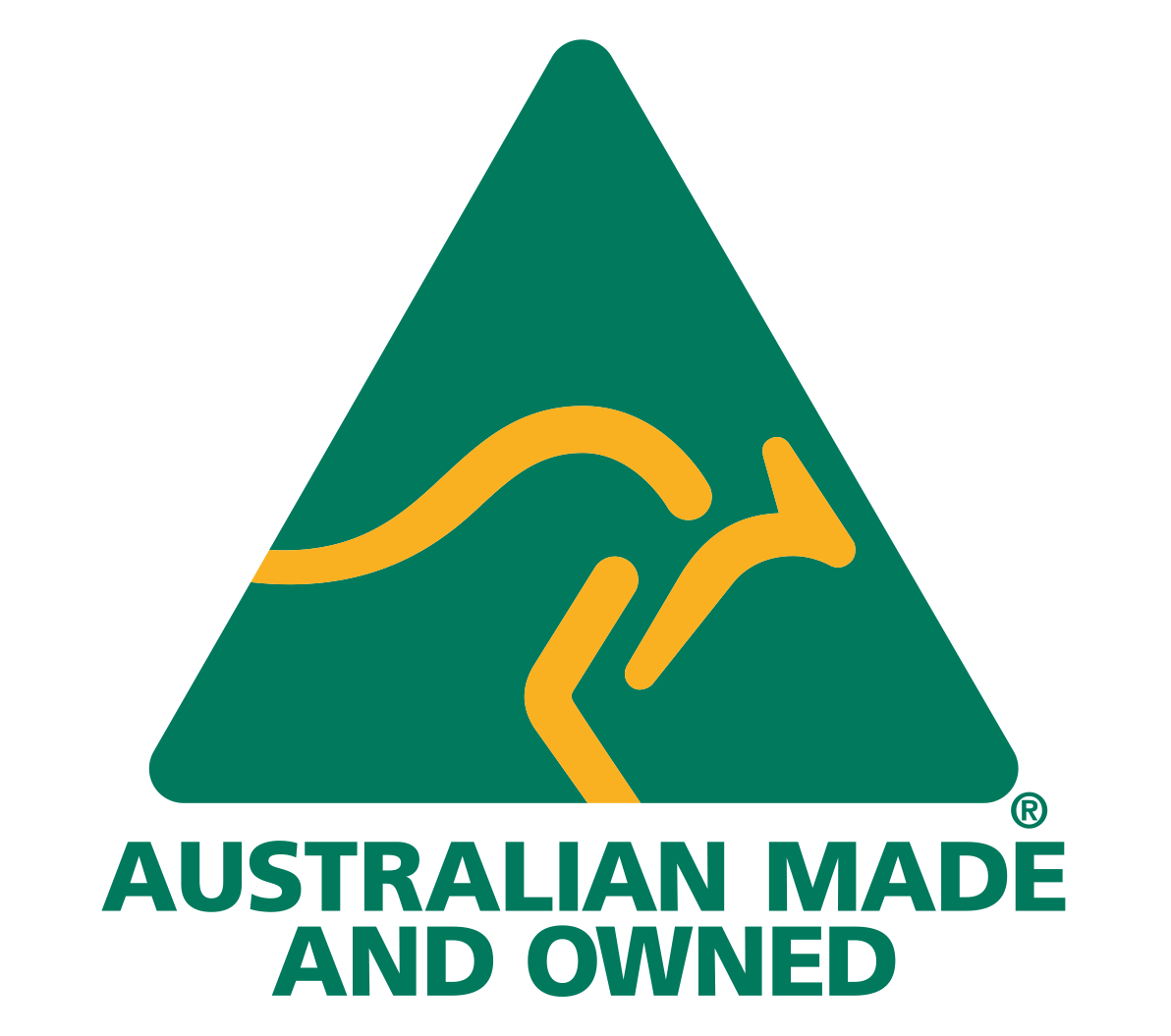 ---
MESSAGE FROM THE CEO
The values and ethics of a "hands on", tenacious, entrepreneurial private Australian business are at the core of our organisation. Founded 30 years ago, Michael and John Borg remain the driving force within the business – their energy and enthusiasm are as important today as they were when they commenced operations in the humble family garage.
Australian Panels is making a difference in our sector. As a growing vertically integrated company we see significant value in innovation and new product development which, in turn, fuels the investment in automated technologies and efficient manufacturing processes. It is a formula that requires vision and long term commitment – the build is as important as the outcome.
The company will continue to strive to be the leading participant in the sector, providing all stakeholders with the confidence that they are part of a successful, growing Australian business enterprise.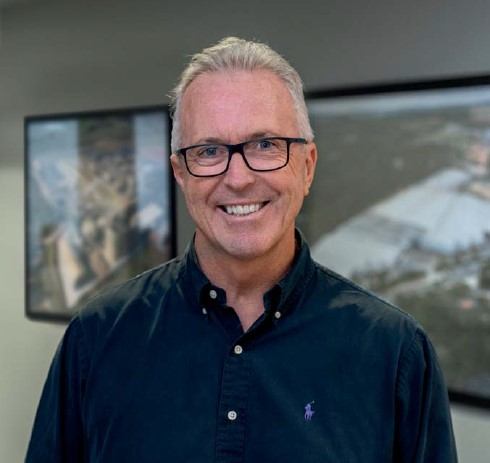 ---
THE 6 CRITIAL PILLARS
Australian Panels' Growth Agenda is underpinned by a commitment to 6 critical pillars, namely:
---
HISTORY